What do our customers have to say about us?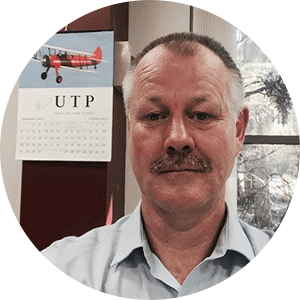 "All About Cleaning have been servicing our premises since 1999. In that time they have been reliable, efficient, prompt and have maintained the security of our premises at all times. All cleaning is carried out to an agreed plan detailing all the work that will be accomplished…"
---
"All About Cleaning has been providing us with office cleaning services since May 2000. Their service is carried out efficiently and without any problems. There is a high degree of detail and their regular quality control checks ensure we have no complaints. Over the fourteen years we have found All About Cleaning to be excellent and have no hesitation in providing this reference…"
---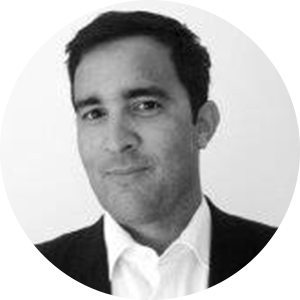 "The quality of their service has been maintained at a consistently high level for over 10 years regardless of personnel changes within All About Cleaning. We have always found All About Cleaning to be professional, friendly & reasonably priced…"
---
"All About Cleaning has at all times maintained cleanliness of the highest standards to the extent we are proud and relaxed when visited unexpectedly by customers or Airworthiness Authorities." & "They are by far the best cleaning company we have engaged and I have no hesitation in recommending All About Cleaning to any prospective customer."
---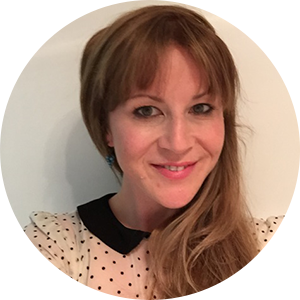 "Once again, thanks All About Cleaning for always being reliable, vigilant, timely and consistent.  There are not many companies one can say that about nowadays.  It has been a real pleasure doing business with you…"
---
"…reliable, consciences and honest in their approach to their work." & "We have found All About Cleaning services to be of the highest standard…"
---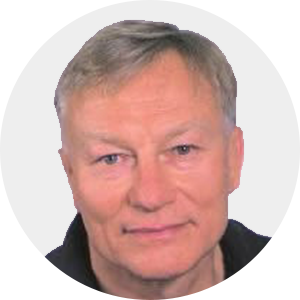 "…very hard working, reliable and trustworthy" & "We have no hesitation in recommending All About Cleaning's services to any prospective client."
---
"They have always been punctual, courteous and above all have always performed their cleaning duties in a totally professional manner."
---
"…highly reliable and professional…"
---
"…thorough, reliable, honest, diligent and responsible in their position."
---
Please note specific details of the references have been omitted for privacy purposes. Please contact us for a complete transcript of all references.